2016 Goose Creek Landing Enhancement Banquet.
Aerial photos courtesy of Hugh Kennedy. Thank you, Hugh!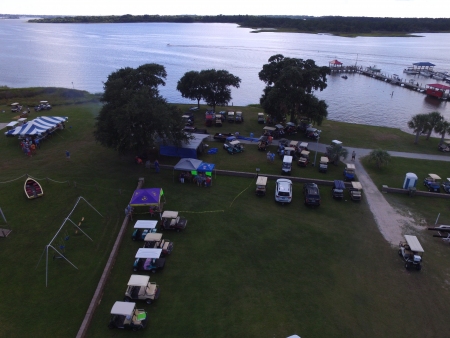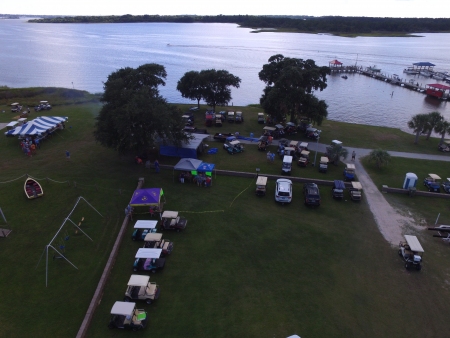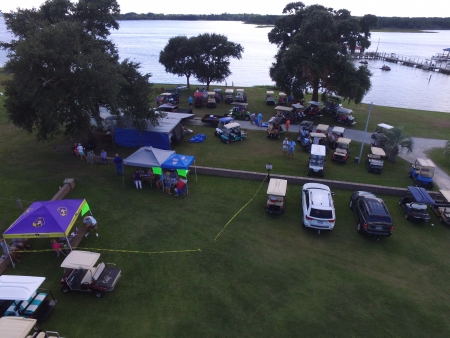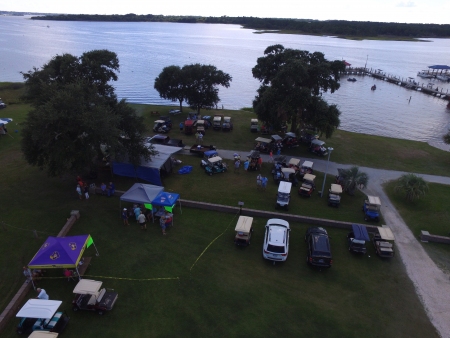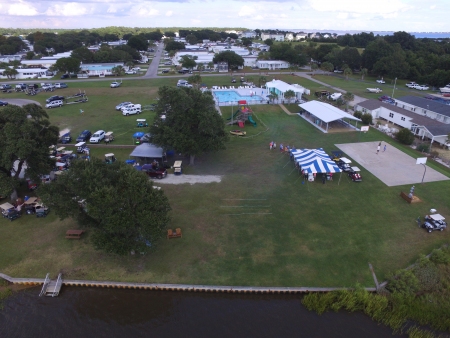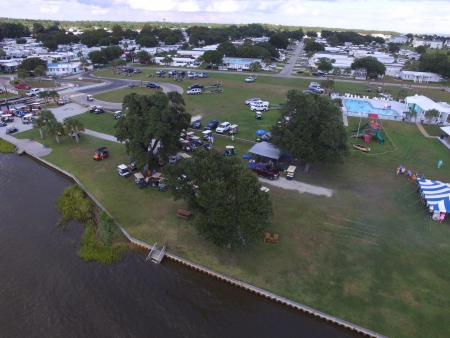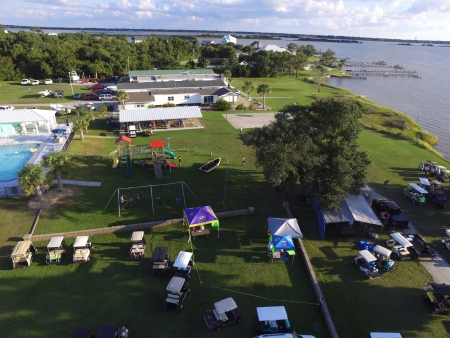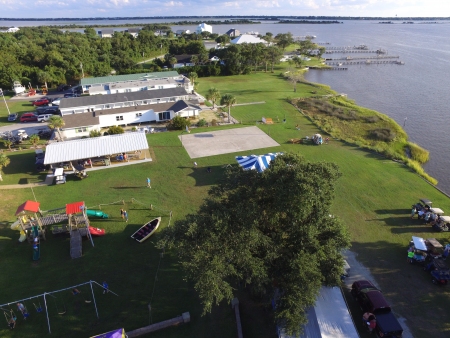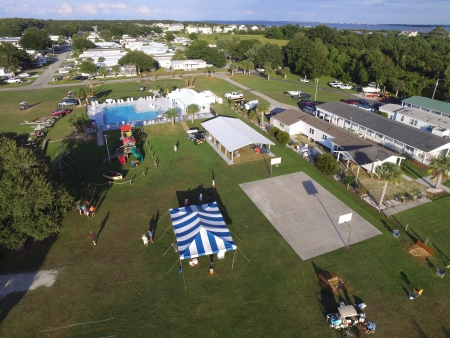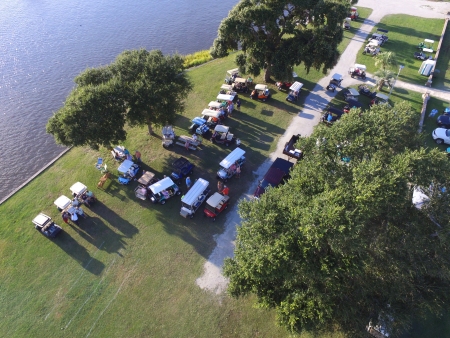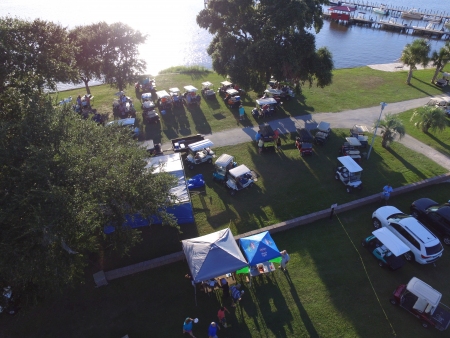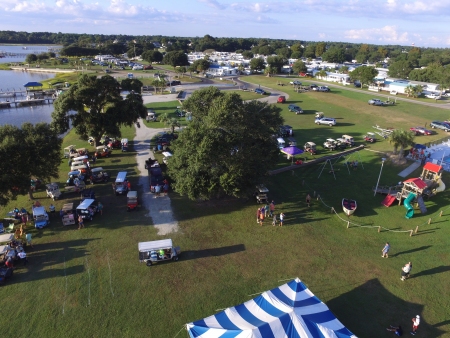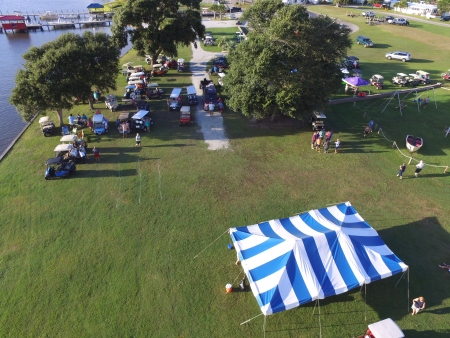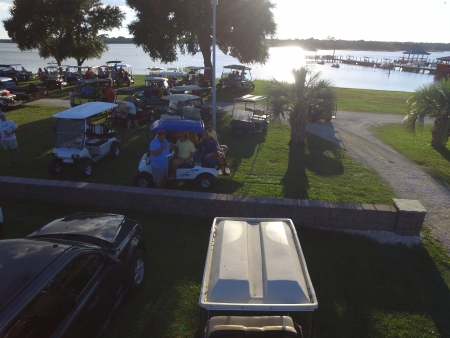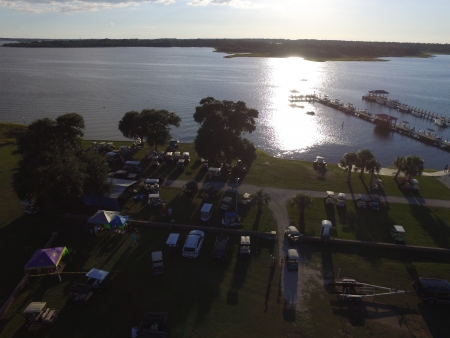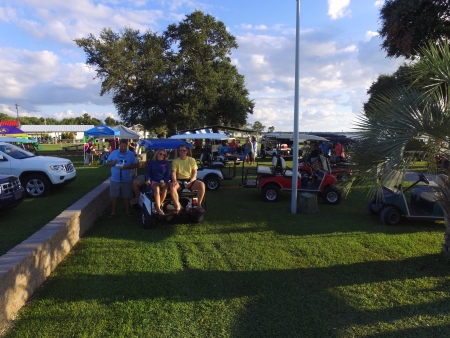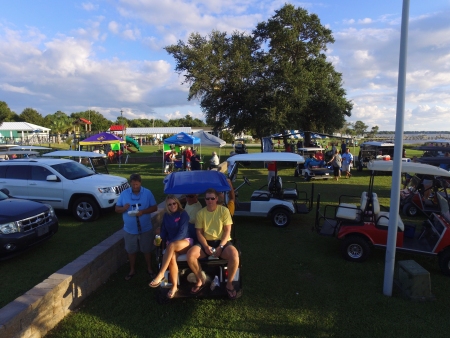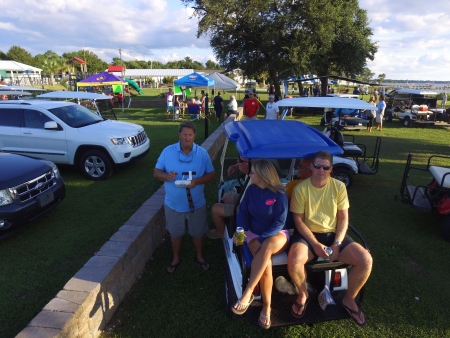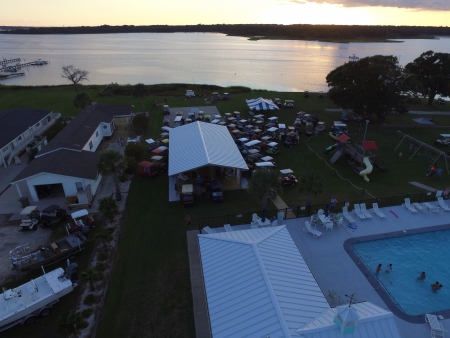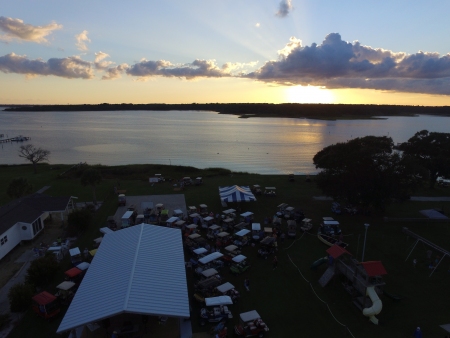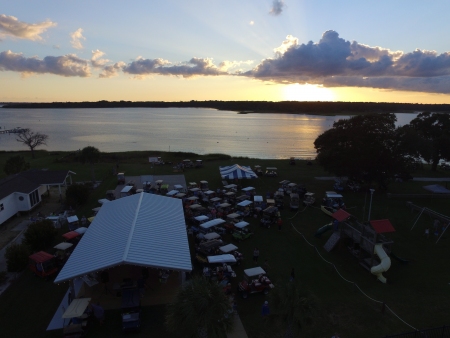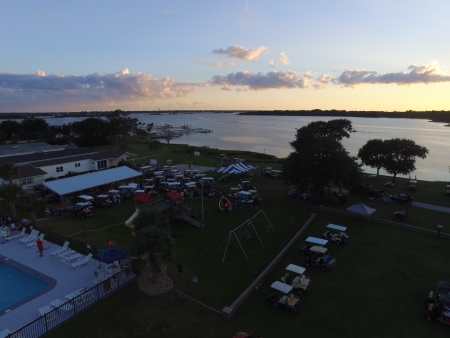 This is a sailfish that Mike Faw,Chip Sanders, Mike Carroll & Ken Leesnitzer all of GCL caught July 11, 2009 on Mike Carroll's boat, Absolute Pleasure. Mike Faw's 1st Sailfish.
Santa Visits Goose Creek Landing
The great snowstorm of February 2010.